DR. BOYAJIAN PROVIDES MERCURY FREE DENTISTRY
As a holistic dentist, Dr. Boyajian focuses on removing dangerous material from his dental practice to ensure his patients' safety and overall well-being. Here are some frequently asked questions about mercury free dentistry procedures, and what types of benefits they provide to patients: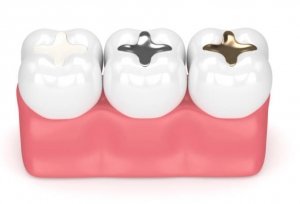 WHAT IS BIOLOGICAL DENTISTRY?

Biological and holistic dentists recognize that toxic materials present in some dentistry techniques can affect dental and physiological health. Dr. Boyajian works hard to maintain the integrity of the oral cavity, which is why he will use materials and procedures that are systemically compatible and easily integrated by the tissues.
WHY IS THERE CONCERN ABOUT THE USE OF MERCURY IN DENTISTRY?

Many people do not realize that amalgam fillings are 50 percent mercury. If you get a large filling, you will have the same amount of mercury in your mouth as a thermometer! Mercury vaporizes at room temperature and is odorless, colorless, and tasteless in this state. If you inhale mercury vapor, it is absorbed into the bloodstream. The World Health Organization has concluded that amalgam fillings do contribute to more mercury in the body, and published research shows that mercury is more toxic than lead, cadmium, and arsenic.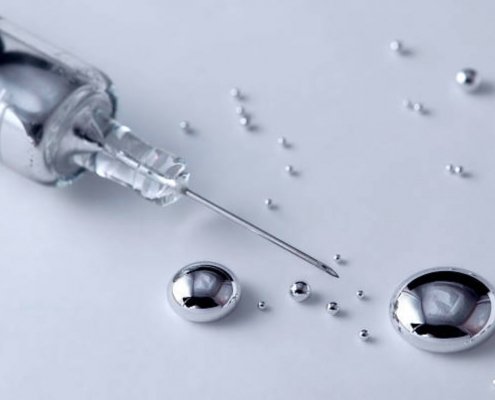 ARE THERE HEALTH RISKS WITH MERCURY?

Mercury is one of the most toxic elements on the earth, and medical and scientific researchers have called for a ban on the use of mercury in products. However, the potentially harmful effects of mercury fillings have been ignored by the U.S. Government. Mercury can adversely affect the immune, urinary, cardiac, digestive, and respiratory systems. Some lab research has also shown that mercury produces brain cell deterioration identical to the level of deterioration we see in people with Alzheimer's disease.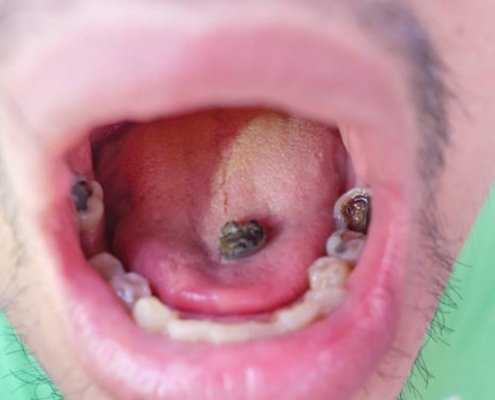 DO I NEED TO HAVE MERCURY FILLINGS REMOVED?

The International Academy of Oral Medicine & Toxicology believes that it is wise to have mercury fillings removed unless you are pregnant or lactating. Mercury vapor is emitted from dental fillings and will accumulate in the body over time. Several studies have shown that even low levels of mercury have been linked to adverse health effects.
To prevent mercury exposure, talk to a holistic or mercury-safe dentist like Dr. Boyajian who is properly trained in mercury filling removal.